John E. Sherman, MD, FACS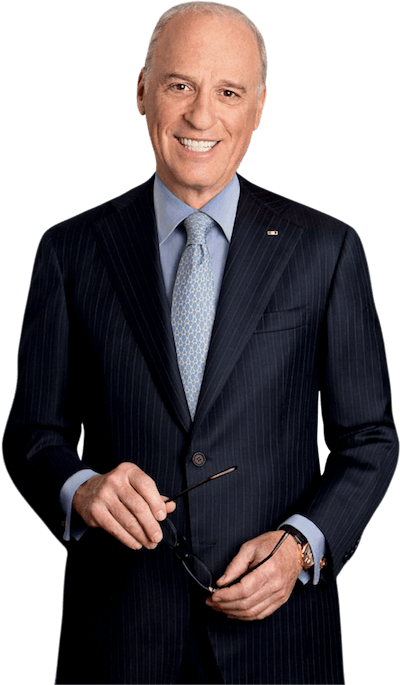 Dr. John E. Sherman is one of the most experienced plastic surgeons in New York. Over the past 35 years, he has performed thousands of operations, emphasizing cosmetic surgery, facial rejuvenation, and body contouring. He has been consistently recognized by Castle Connolly Top Doctors, New York Magazine Best Doctors, The New York Times Super Doctors and other publications as being among the top plastic surgeons nationally. He has taught residents cosmetic surgery and maxillofacial trauma at The New York Presbyterian Hospital -where he is currently Assistant Clinical Professor of Surgery at the Weill Cornell University Medical College Over the past years the resident staff has recognized Dr. Sherman multiple times awarding him the excellence in teaching award at graduation. A consultant for the New York City Police Department for over 25 years, he is President of the Society of Police Surgeons representing 350 surgeons. He has also been awarded Member of Honor Legion NYPD for his actions at the WTC on 9/11. He is also Surgeon to the DEA, New York Field Division.
Dr. Sherman is former Chief of Plastic & Reconstructive Surgery and Chief of the teaching program at St. Barnabas Hospital in New York City, and is former President of the New York State Chapter of the American College of Surgeons, representing 11,000 surgeons from multiple specialties throughout the state. Because of his established reputation, a large percentage of his patients are international, flying in for consultation and surgery. The office is able to make arrangements for accommodation, surgery and postoperative care. Dr. Sherman's procedures are performed in his fully accredited operating facility, or at one of New York's finest Hospitals: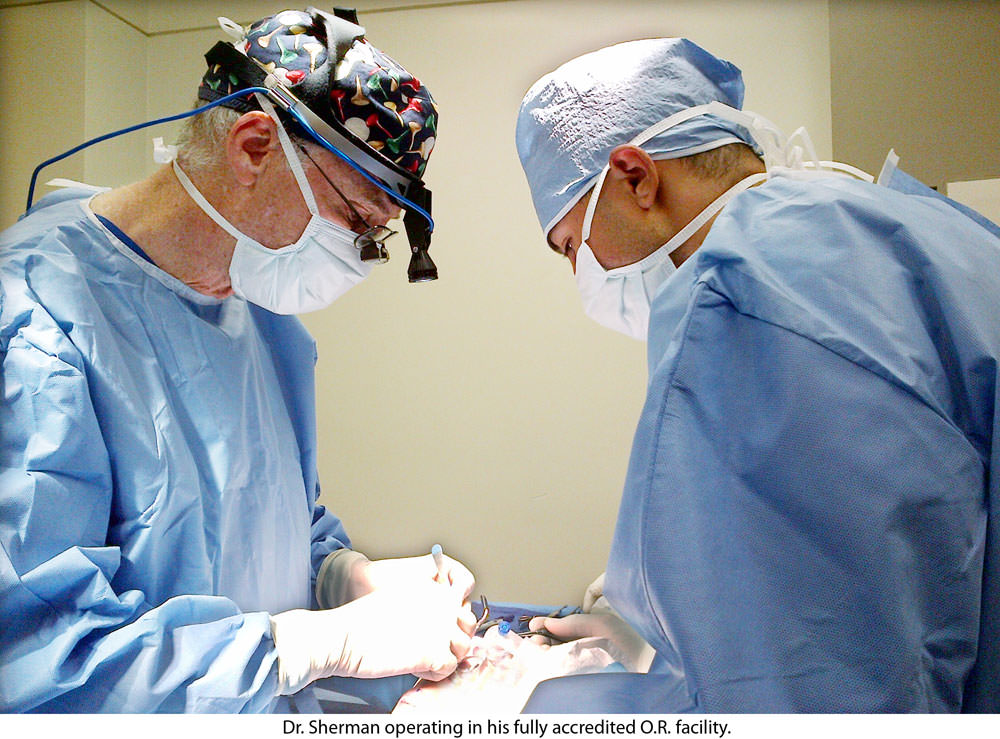 Dr. Sherman devotes most of his New York practice to aesthetic surgery, specializes in facial rejuvenation and aesthetic surgery of the body. This includes face lifts, eyelid surgery, and rhinoplasty. Body contouring includes breast surgery (augmentation, reduction and uplifts) abdominoplasty (tummy tuck) and all aspects of liposuction. An expert in liposuction, he was one of the first plastic surgeons in the United States trained to perform ultrasonic-assisted liposuction, and has performed liposuction on thousands of patients.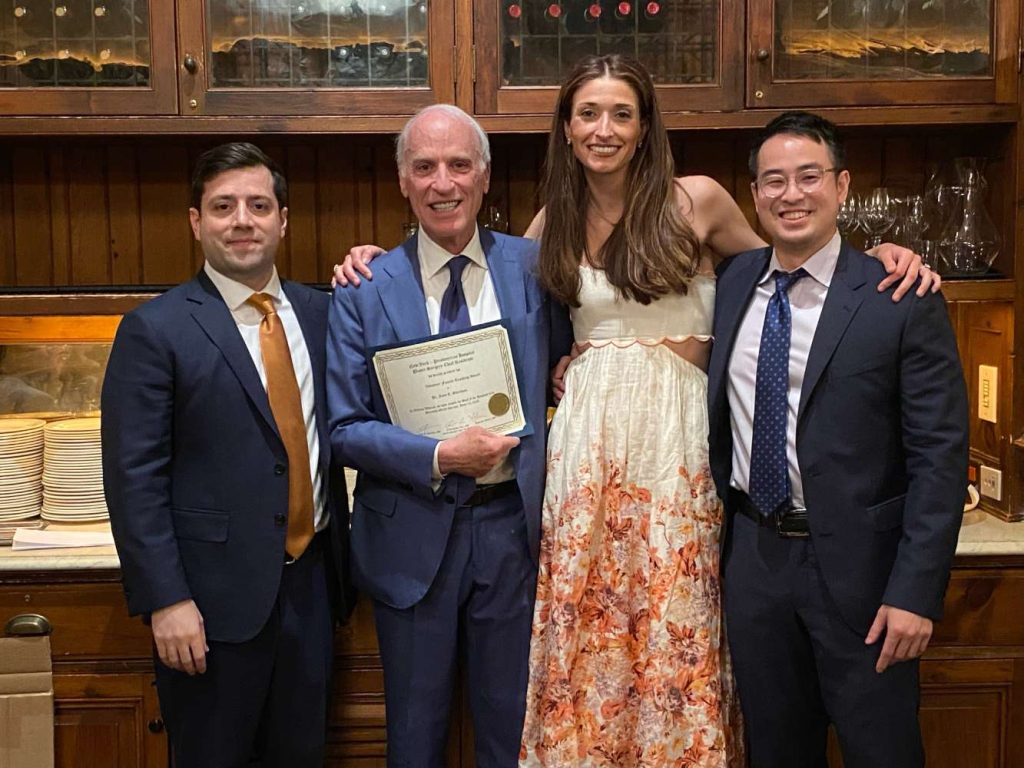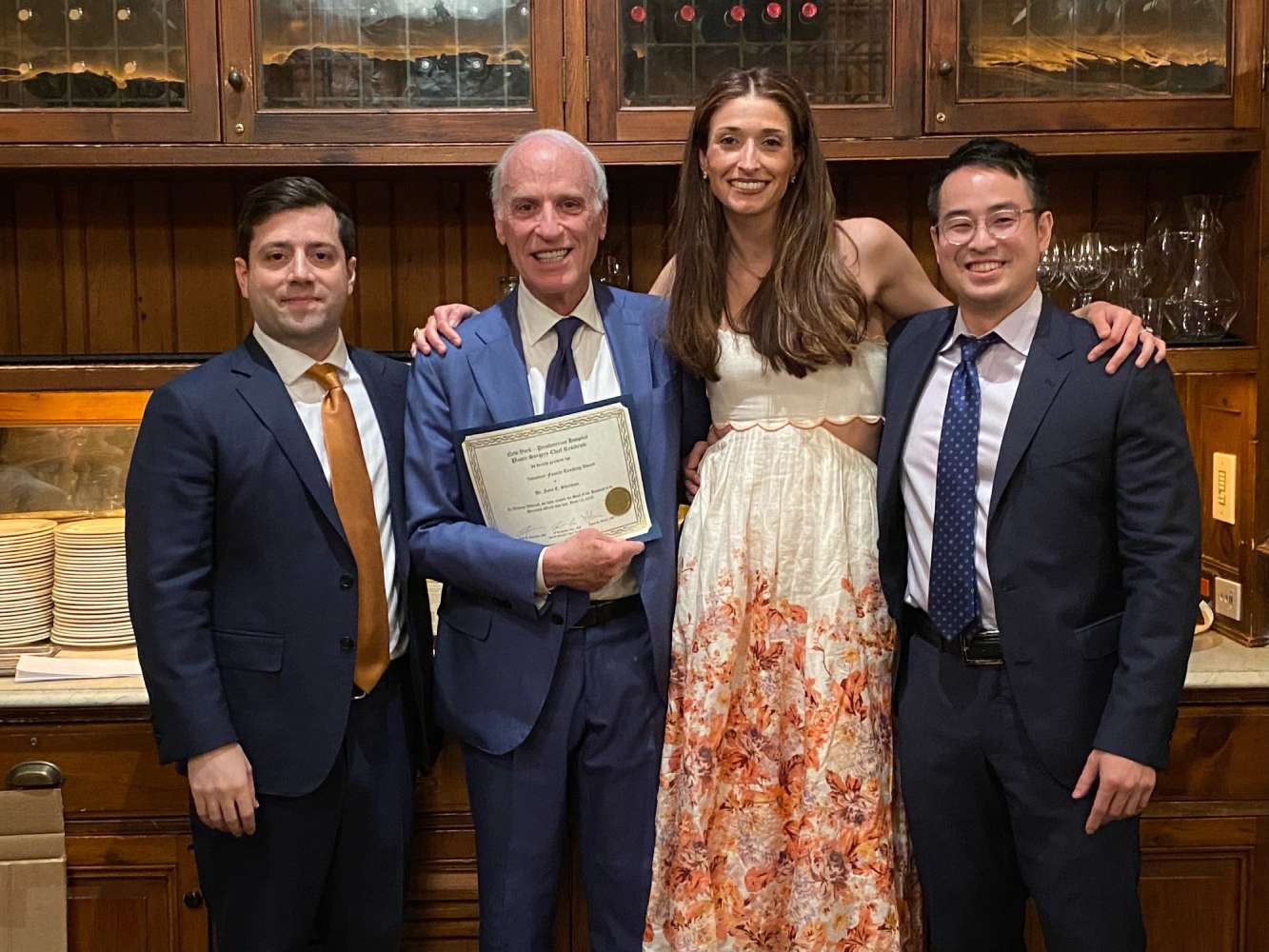 Dr. Sherman is also highly experienced with breast augmentation and revisional breast surgery. Dr. Sherman was one of the original plastic surgeons chosen for the FDA studies for the Allergan 410 Cohesive Gel breast implants. As a result of his expertise, Dr. Sherman is regularly consulted by patients throughout the world. Board certified by the American Board of Plastic Surgery, Dr. Sherman is a member of many organizations including:
Fellow of the American College of Surgeons.
American Society of Plastic and Reconstructive Surgeons,
American Society of Aesthetic Plastic Surgery,
American Society of Maxillofacial Surgery
New York State Chapter American College of Surgeons
Recognition:

Castle Connolly: Top Doctors (Multiple times)
New York Magazine Best Doctors (Multiple Times)
America's Top Doctors
New York Times Super Doctors (Multiple Times)

Surgeon, Drug Enforcement Administration, Field Division N.Y., Department of Homeland Security
Surgeon New York City Police Department
Honor Legion New York Police Department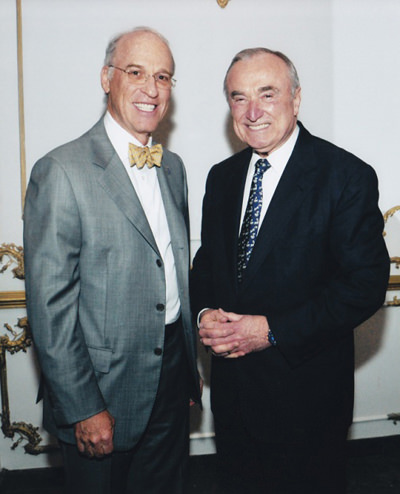 Dr. Sherman attended New York Medical College after which he was a resident in General Surgery at The Montefiore Hospital Medical Center. He completed his residency in Plastic Surgery at The New York Hospital – Cornell Medical Center, where he was appointed Chief Resident in Plastic Surgery. He also did a fellowship in reconstructive plastic surgery at Memorial Sloan Kettering Cancer Center. Dr. Sherman is the co-author of Surgery of Facial Bone Fractures, a surgical textbook that has been used by plastic surgeons throughout the world, and has been published widely in numerous medical journals. He is frequently quoted in such magazines as Vogue, Elle, Good Housekeeping, Glamour,W, and Tatler, New York Magazine, The New York Times, and The Wall Street Journal. Dr. Sherman has been featured on many local and national television news programs over the last 30 years of his practice. He is widely published in professional journals, having authored and co-authored over 25 articles and book chapters.
Dr. John E. Sherman, pictured with William J. Bratton, Former Two-Term New York City Police Commissioner, was inducted into the Honor Legion of the New York Police Department. This honor was given to Dr. Sherman for his response to the World Trade Center attacks, in which he was injured. The Honor Legion is among the highest honors given by the New York Police Department. Dr. Sherman is an Honorary Surgeon for the NYPD as well as Surgeon for the Drug Enforcement Administration (DEA), New York Field Division.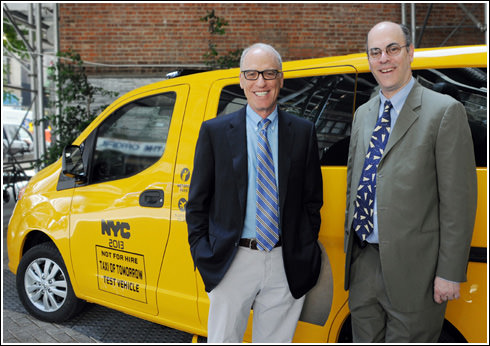 After years of treating hundreds of taxi divider injuries, Dr. Sherman initiated a redesign of the divider in New York taxi cabs for passenger safety. The enhanced-safety divider is now integrated into the design of the new Taxi of Tomorrow. To find out more about plastic surgeon Dr. Sherman and the procedures he performs, read plastic surgery magazine articles in which he has been featured. The magazine articles are several of more than 40 national and international magazines Dr. Sherman has appeared in. Note: Articles have been edited for brevity. Excerpted "Before and After" photos are of Dr. Sherman's patients only. All patients pictured have given written consent for use of their photos. All copyright 2017 John E Sherman MD.