Stahl's Ear
Conveniently located to serve the areas of New York, NY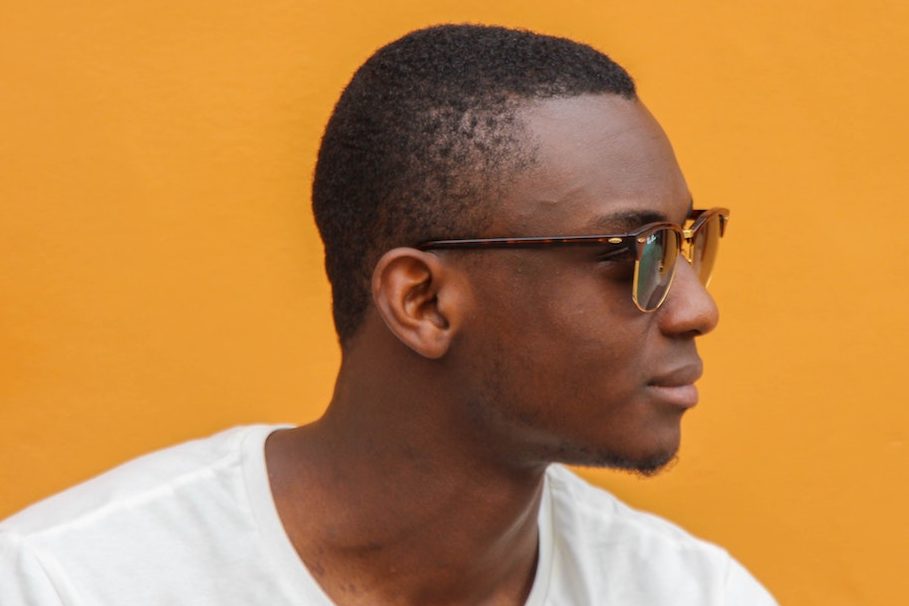 Stahl's Ear is a congenital condition in which the upper structures of the ear are malformed. In most ears, the superior crus, or the convex ridge of cartilage, follows the curve of the helix, or outer edge of the upper ear. However, for those with Stahl's Ear, this crus is missing. Instead, it is often replaced by a transverse crus that forms a diagonal ridge that stretches outwards on the ear, where it intersects with and distorts the helical rim. (1)
The result is an ear that is called "Spock's ear" or "Elf ear." It can occur in just one ear, or both. Luckily, this can be successfully corrected with surgery. Correcting Stahl's ear is not a large surgery. However, it is complex and requires planning, experience, and precision. Dr. John E. Sherman specializes in corrective otoplasty, and has been recognized as one of the top plastic surgeons in the country. Whether you've gone through life with a misshapen ear and are finally ready to do something about it, or want to make sure that your child is happy and confident, this procedure can be an important turning point. Make an appointment for a personal consultation with Dr. Sherman to learn more. You can reach our Manhattan offices by calling 212.535.2300.
Procedure
The surgical techniques used to correct Stahl's ear will depend on the unique features of each patient's ears. However, the end goal is the same: a completely unremarkable, healthy ear. This operation can be performed under local anesthesia, although patients may choose sedation anesthesia. Once the patient is resting comfortably, Dr. Sherman will lift the skin from the cartilage, remove the transverse crus from the front of the ear, and the concave abnormality from the back of the ear. A new crus may be created with sutures through the incision in the back of the ear, or with a cartilage graft. The edge of the ear, or helical rim, is then sutured to the newly shaped interior edge, creating an ideally shaped upper ear.
To see Dr. Sherman performs this surgery, watch the video below:
Recovery and Results
Whether you have had one or both ears corrected, you will need to continue to wear your post-operative dressings for about a week. Dr. Sherman's office will give you detailed instructions about caring for the area during recovery, and you'll return to our office so that Dr. Sherman can monitor your progress and eventually remove the sutures. Once swelling has subsided, you'll be able to enjoy your results. If you'd like to learn more about the procedure and recovery involved when correcting Stahl's ear, contact Dr. Sherman's offices to set up an appointment. You'll be in very good hands.
References
​​Sinnott CJ, Boutros C, Davenport TA, Ruotolo RA. The Double-reverse Wedge Excision Technique: A Novel Approach to Reconstruction of Stahl's Ear Deformity. Plastic and Reconstructive Surgery Global Open. 2019;7(7):e2313. doi:10.1097/GOX.0000000000002313
Weinfeld AB. Stahl's ear correction: synergistic use of cartilage abrading, strategic Mustarde suture placement, and anterior anticonvexity suture. The Journal of Craniofacial Surgery. 2012;23(3):901-905. doi:10.1097/SCS.0b013e31824e256c