Meet the Staff
Conveniently located to serve the areas of New York, NY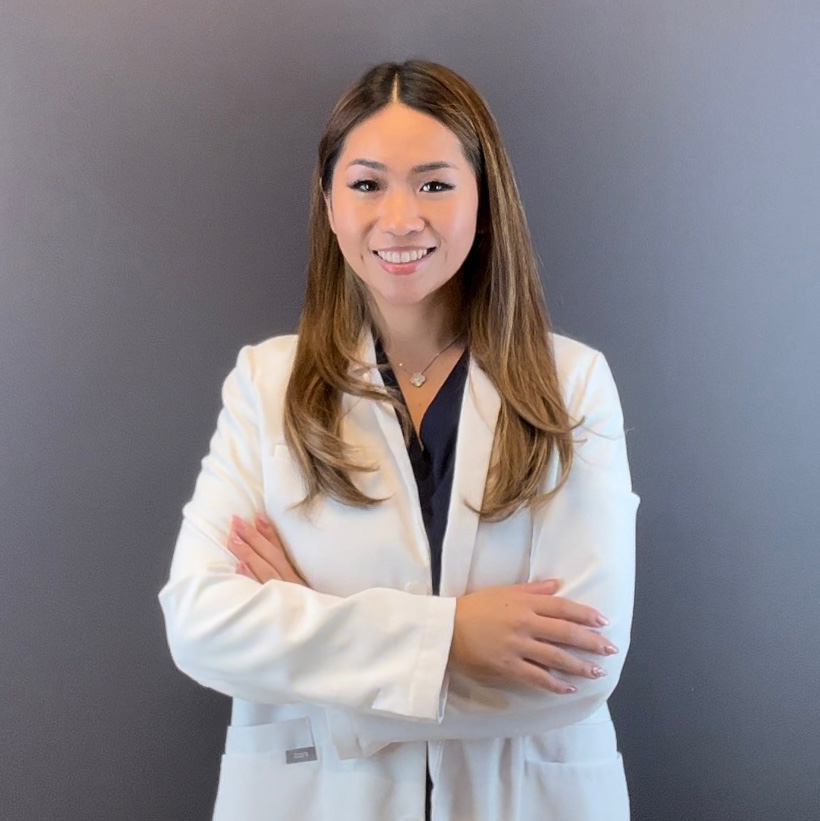 Mary Chan, BS, RN, is an indispensable part of the team at Dr. Shermans' offices and our patients' experience! Patients enjoy her caring support each step of the way: from initial preoperative forms, to snapping their "after" picture at their final follow up appointment. She is a certified injector for Botox, Neurotoxin Injectables & Dermal Fillers as well as a certified Skin Care Resource Nurse. She performs injectable and other services at Dr. Sherman's office and works closely with patients to get the beautiful, natural-looking results they desire. But, that's not all she does!
Mary coordinates upcoming surgery bookings, reviews medications, consent forms, and medical clearance checklists, in addition to assisting Dr. Sherman and the anesthesiologist during surgery. She also prepares and maintains the operating room, administers medication as ordered, and ensures that patients are comfortable and stable during procedures. She also works with patients and their families to ensure that they have all the information that they need after being discharged, such as providing instructions on post-operative care, medication, and follow-up procedures.
Before joining Dr. Sherman, she was an RN in the Burn Intensive Care Unit at New York Presbyterian/Weill Cornell Medical Center, where she provided care to patients in critical condition and her ICU earned the Nursing Excellence of the Year Award in 2019. Mary is a member of the American Nurses Association, American Association of Critical-Care Nurses (AACN), the Chinese American Nurses Association, and Sigma Theta Tau, the international honor society for nurses. She is fluent in Cantonese and speaks conversational Mandarin! She's currently earning her Masters of Science in Nursing and Leadership at CUNY.