Congenital Breast Problems
Conveniently located to serve the areas of New York, NY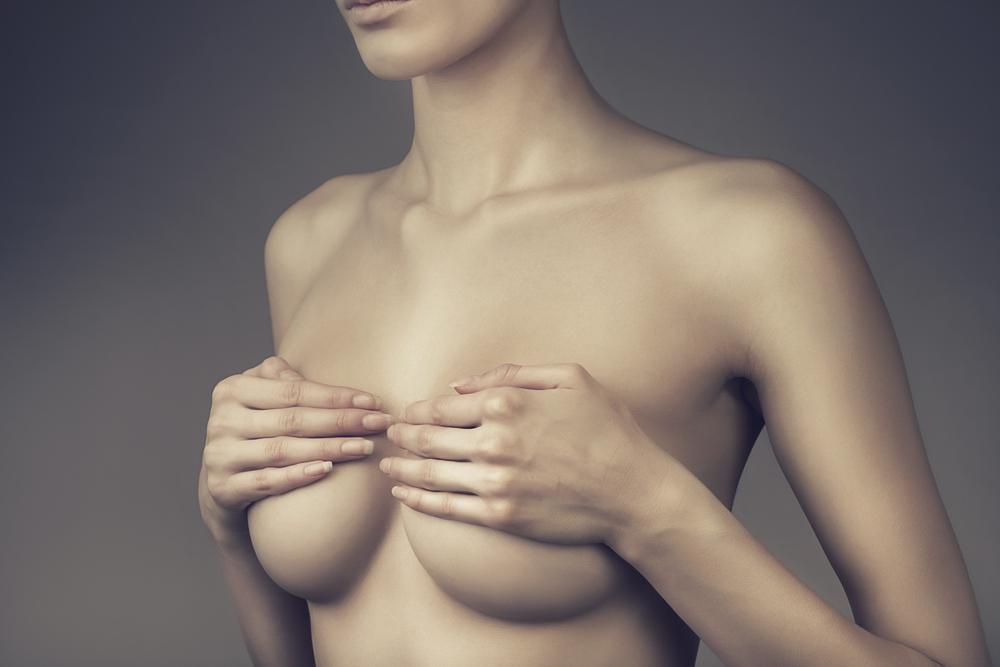 The spectrum of congenital breast problems is quite wide. It may encompass the total absence of the breast (amastia, Poland Syndrome) through the developmental abnormalities of the breast such as multiple breasts, severe asymmetry, tuberous breasts, and some forms of Poland syndrome.
Treatment
The treatment of congenital breast problems and timing of the treatment varies depending on the condition. The first attention should be made during the child's adolescence when consultation should be sought. Later reconstruction of the breast certainly is possible, and can be performed during adolescence, or later.
Procedures
The procedure may be as simple as the insertion of an implant for breast symmetry or hypomastia, or complete creation of the breast in the case of Poland syndrome or other conditions.
The operation may be performed in the operating room at the hospital or in the office-based surgery center.
Recovery
The length of your recovery and the issues you may experience during the recovery process will vary based on the type of procedure performed and other factors. Swelling and bruising are to be expected. A surgical bra may need to be worn during the recovery process. In most cases, pain can be managed with medication.
Cost and Payment Options
The cost of your breast procedure to correct your congenital breast problems will depend on the type of issues being addressed and the surgical techniques required to correct the issues. During your consultation, Dr. Sherman can go over what to expect during your procedure and let you know what the cost of your breast procedure will be. Financing options are available.