Skin Products
Conveniently located to serve the areas of New York, NY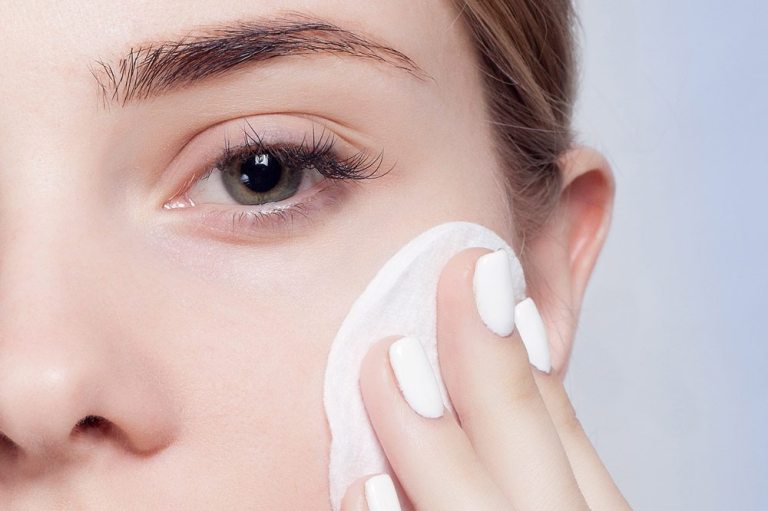 1st and only quick drying silicone gel scar treatment with SFP30 cleared by the FDA. bioCorneum®+ is the leading choice of medical professionals when creating a comprehensive scar management plan for patients. bioCorneum®+ available at over 2,000 Plastic Surgeon & Dermatologists' offices across the country. Interesting Fact – bioCorneum®+ was the choice of Angelina Jolie's surgeons for her post op scar management plan.
bioCorneum®+ basics
1st and only patented blend of silicone with SFP 30 cleared by the FDA
ONLY topical scar management product with over 2,000 patients in published clinical studies proving safety and efficacy
Application is quick and simple
Self dries quickly to form an invisible, flexible silicone sheet
Helps prevent abnormal scarring after surgery (cosmetic or medical); also works for scarring from all types of burns
Soften and flattens raised scars
Prevents discoloration caused by sun-exposure by incorporating sun screen ingredients providing an SPF of 30
Reduces redness and discoloration
Relieves itch and discomfort associated with scar healing
Water –resistant
May be used on irregular surfaces as well as large area scars
Make up may be worn over
The goal at SkinCeuticals is to provide you with advanced skincare backed by scientific evidence. When it comes to the scientific proof behind skincare technology, SkinCeuticals sets the standard in the cosmeceutical industry. We devote countless resources toward research at major medical institutions to support the technology behind our products. Our active ingredients are pharmaceutical grade, and the studies performed on our core products are peer reviewed. SkinCeuticals provides complete skincare solutions through dermatologists, plastic surgeons, medi-spas, and other skincare professionals in the United States and in over 35 countries worldwide. These experts trust SkinCeuticals to promote skin health — not trends.