Restylane
Conveniently located to serve the areas of New York, NY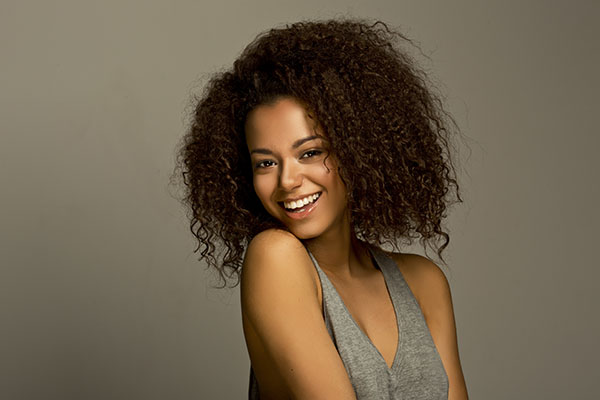 Wrinkles are inevitable. Your face naturally ages over time and other factors like exposure to sunlight can cause fine lines, wrinkles, and folds to form across the face. Your cheeks and under eyes can lose volume which can cause them to appear sunken over time. Thankfully, there are ways to rejuvenate the beauty of your face without surgery. New York plastic surgeon Dr. John Sherman offers non-surgical facial rejuvenation using Restylane.
What Is Restylane?
Restylane is a dermal filler that can be injected into areas of the face to restore loss facial volume, reduce the appearance of folds and wrinkles, and rejuvenate the youthful appearance of the face without surgery. Restylane contains hyaluronic acid, a substance that can be found naturally in the body that helps the tissue retain moisture. This helps to keep the areas where Restylane is injected plump and smooth.
Restylane can be used to treat a variety of common aesthetic issues that occur on the face due to factors like aging and sun exposure. Restylane is commonly used to treat:
Forehead wrinkles
Brow furrows
Nasolabial folds
Sunken cheeks
Smile lines
Frown lines
Marionette lines
Acne scars
What to Expect During Your Restylane Treatment
The injection process only takes around an hour to perform, depending on the areas of the face being treated. The areas of the face where the injections will be made are marked, and then the Restylane is carefully injected beneath the years of skin on the face. A numbing cream can be applied to make the process as comfortable as possible.
Recovering from your Restylane Injections
Restylane injections are a non-surgical option for facial rejuvenation and there is no lengthy recovery period required following the treatment process. There may be some redness and mild swelling around the injection sites, but these issues should subside over the next day or so. Some results should be seen immediately, but it will take several weeks to see the full results of your Restylane treatment.
Schedule a Consultation
If you are looking for an effective and non-surgical way to restore the youthful beauty of your face, contact our office today to schedule a consultation for your Restylane injections. Board-certified plastic surgeon Dr. John Sherman can provide you with natural-looking results from your Restylane injections in New York City.